Luxury villa on Mallorca's southern coast
795.000 €
Besondere Merkmale
Object-ID: 2211
Sa Ràpita
Living area: 178 m²
Lot size: 405 m²
Bedrooms: 3
Bathrooms: 3
More details
Features: luxurious
Year built: 2021
Underfloor heating
Garage
Number of parking spots: 2
Available: October 2021
Your point of contact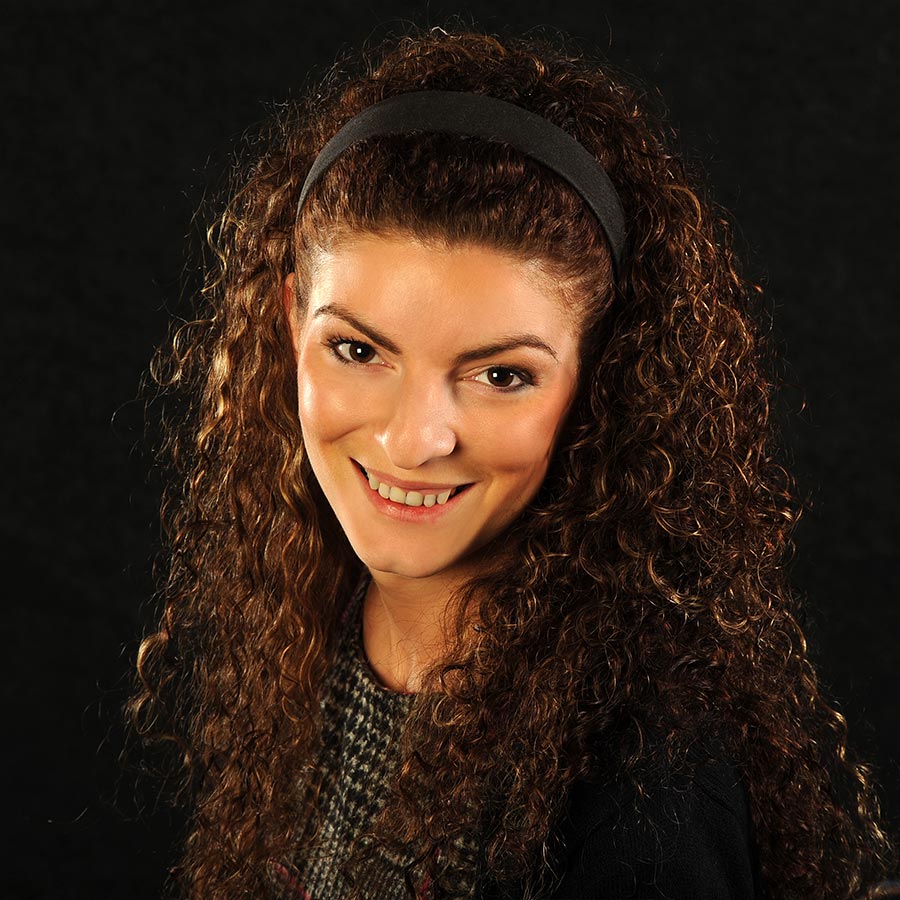 Oksana Held
Contact international
Description
This new construction villa with garage is located in the housing complex Es Molí d'es Trenc, which comprises of a total of 11 detached villas in the town of Sa Ràpita.
The property has three bedrooms, three bathrooms and a large living area with open kitchen. In the garden with private pool and multiple terraces, you can enjoy the Mallorcan sun undisturbed.
Inside the housing complex you'll find a traditional windmill that is currently being restored and is the namesake for the entire building project.
Location
The small town of Sa Ràpita on Mallorca's southern coast is part of the municipality of Campos and has plenty to offer to both discerning individual travellers and to people looking for holiday homes. Here, you'll get to know the true, authentic Mallorca.
In Sa Ràpita there is a chemist, a bank, a bakery, a newspaper shop and two small supermarkets for daily needs. Larger shopping needs can be done in Campos, 12 km away.
With its breathtaking natural beach, Es Trenc, the historical and cultural attractions, available water sports, such as kayaking, snorkelling and windsurfing, in addition to a number of walking tours, the location offers a variety of leisure activities for everyone. Sailors and divers will find a yacht harbour and one of the island's best marinas here.
Sa Ràpita does not have direct access to the island's main roads, but the airport in Palma is 40 km away and can be reached by car on the Ma-19 motorway in about 35 minutes. The next bigger town of Campos is 20 minutes away by car. But the secluded nature is the very quality that accounts for the charm of the town, which has held onto its typical Mallorcan flair to this day and is not swamped by mass tourism.
Recommend
The loading of share buttons was not allowed. Please change your
privacy settings